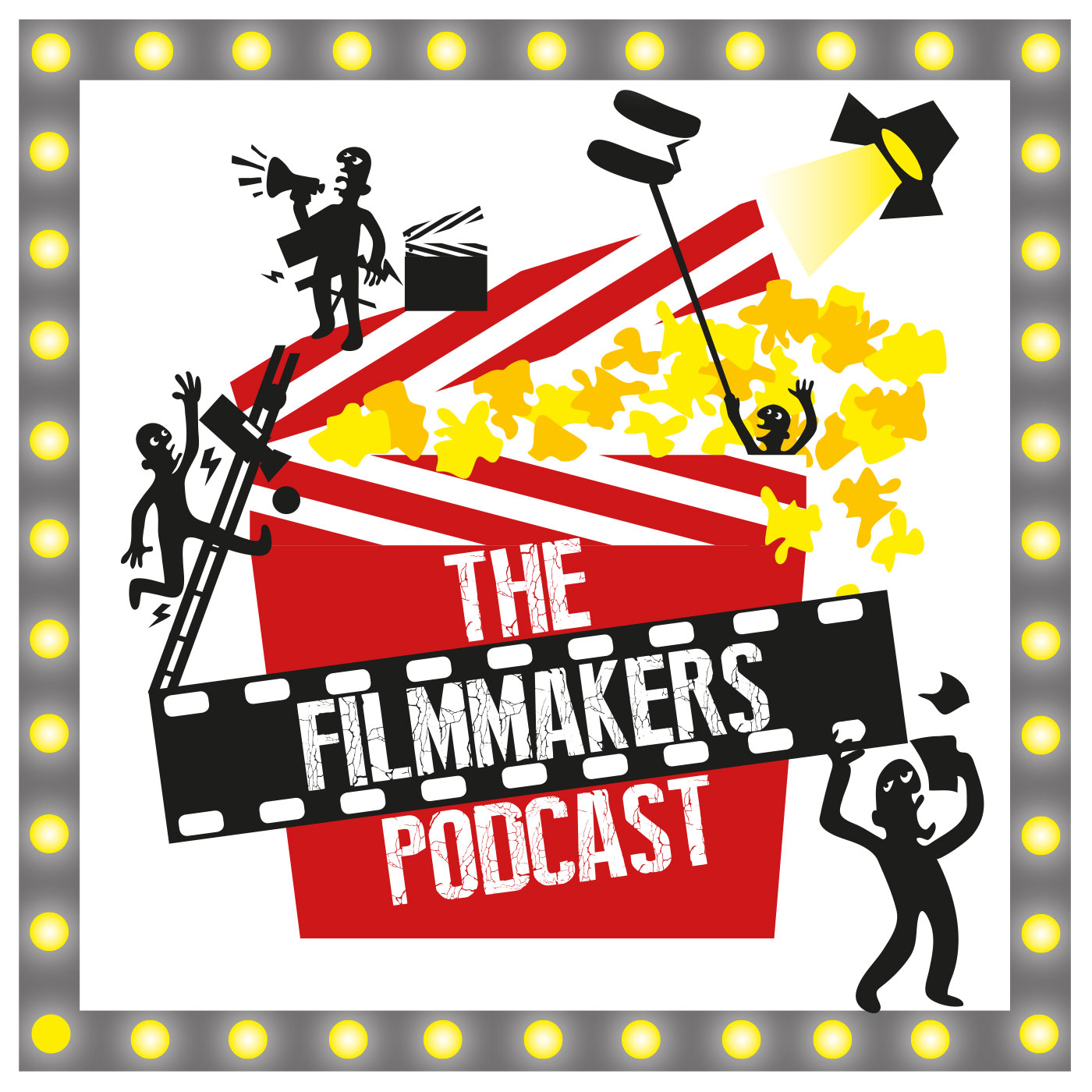 Legendary screenwriter and director David Koepp joins us to discuss his work on Jurassic Park, Mission Impossible, Death Becomes Her, Carlito's Way and Panic Room.
We learn about his writing process, collaberation with directors Steven Speilberg, Brian De Palma, Robert Zemeckis and David Fincher.
David also speaks about his new book Cold Storage, a sci fi thrill-ride with a potent cocktail of microbiology, body horror and clandestine government storage facilities, we discuss his research approach and the differences in writing a book and a script.
With Giles on location shooting Arthur and Merlin: Knights of Camelot, prodcer Robbie McKane is joined by Phil Hawkins and Christian James.
Follow David on Instagram here @dgkoepp
Buy Cold Storage www.harpercollins.com/9780062916433/cold-storage
LINKS 
WATCH Star Wars Origins trailer https://www.youtube.com/watch?v=zdFjOXphx5E
WATCH The Dare trailer https://www.youtube.com/watch?v=c5aZVm2drjY
Giles Alderson website
Robbie McKane website
WATCH World of Darkness https://www.amazon.co.uk/gp/product/B07BS35KQ2?pf_rd_p=855cdcfd-05d9-474f-b84d-8286a3530ba1&pf_rd_r=G5Q5NNQZR9PRZNQ4ME5D
WATCH Fanged Up https://www.amazon.co.uk/Fanged-Up-Daniel-OReilly/dp/B07F83JN6G/ref=sr_1_1?s=instant-video&ie=UTF8&qid=1542670909&sr=1-1&keywords=fanged
Follow us on Twitter @filmmakerspod @Food4ThoughtDoc @gilesalderson@35mmdop @Cjamesdirect @dan710ths @FangedUpFilm @thedaremovie @robbiemckane @philmblog
Part of the www.podfixnetwork.com