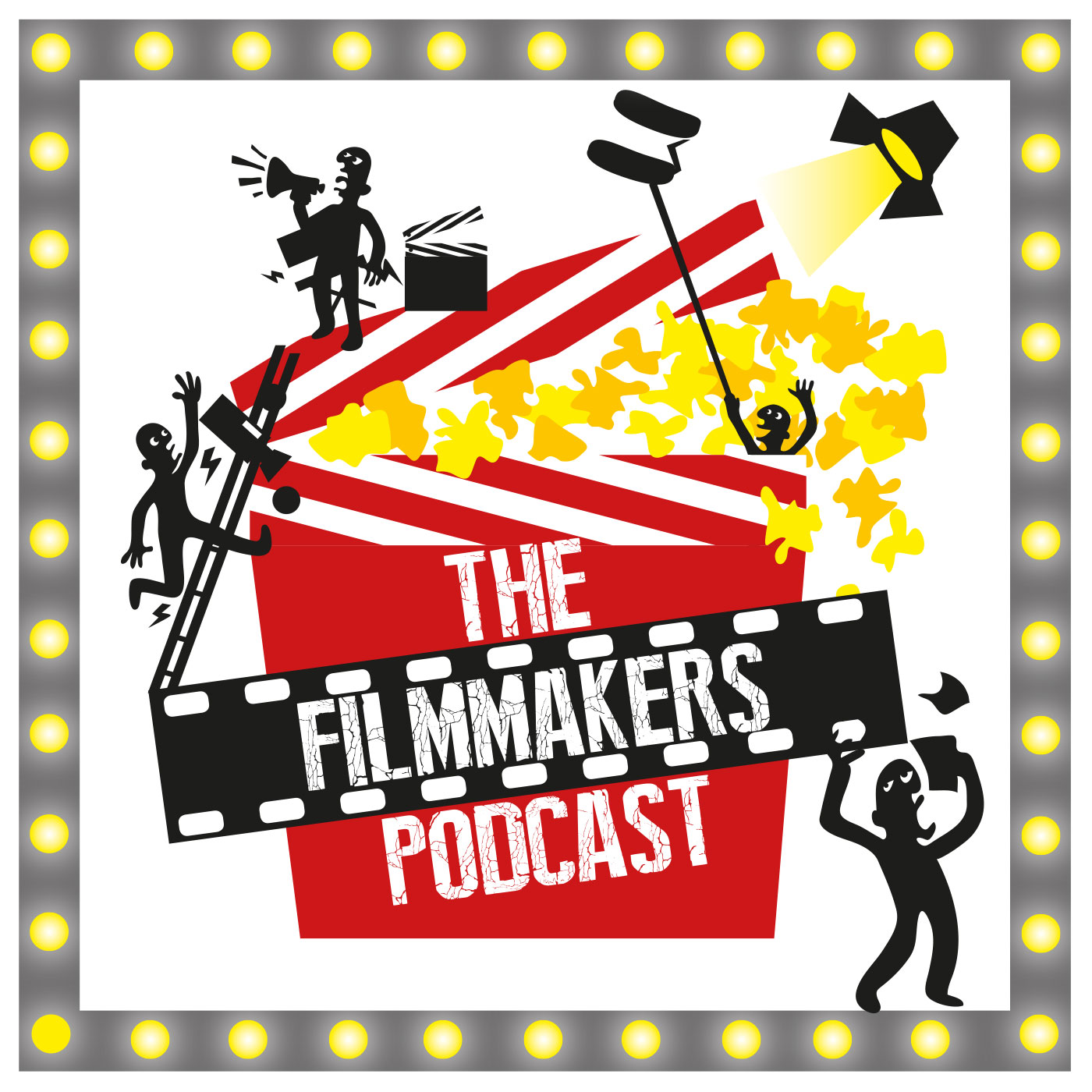 On this episode, we welcome the team behind Break, a competitive sports/crime drama from first-time writer/director Michael Elkin, first-time producer Terri Dwyer and veteran producer Dean Fisher 
Giles discusses scripting with Michael and the challenges of getting the film financed and greenlit with Terri and Dean, including their pitch deck and presentation strategies to individual investors. They also talk about purposefully incorporating international elements to the story such as filming in China as well as on location and set in the UK. 
As an actor/director Michael lets us in on his approach to working with the cast, Terri gives tips on balancing her producer role with her own role as an actor. Dean provides unique and empowering examples of how a film of this budget level and genre can be marketed, sold and self-distributed in the UK, even during the current COVID social restrictions.
DETAILS FOR BREAK'S FREE LONDON DRIVE IN EVENT HERE
This Week's Shoutouts
Link to Innovation Productions 
LINKS SPONSORS FREEBIES EVENTS & PROMOS 
Our NEW The Filmmakers Podcast MERCHANDISE is now available. T-Shirts, Hoodies, Mugs, Masks and Water Bottles all now available in some very cool designs. Have a look: https://thefilmmakerspodcast.com/merch-2/
WATCH The Dare FULL MOVIE Canada and USA - Or check out the Trailer
WATCH A Serial Killers Guide to Life (OUT NOW)  www.aserialkillersguidetolife.com
BUY and WATCH Arthur & Merlin: Knights of Camelot: DIGITAL https://apple.co/3gxiPX3 DVD https://amzn.to/30dCdUa
WATCH Arthur & Merlin: Knights of Camelot  Trailer
Raindance events www.raindance.org
The Filmmakers Podcast recommends Performance Insurance here https://www.astonlark.com/performance/
Giles Alderson's website 
Help us out and Subscribe, listen and review us on iTunes, Spotify, Podbean or wherever you get your podcasts but more importantly, tell you pals about this podcast
Follow us on Twitter @filmmakerspod @makeyourfilm20 @gilesalderson @robbiemckane @DirDomLenoir @Food4ThoughtDoc @35mmdop @Cjamesdirect @dan710ths  @FangedUpFilm @thedaremovie @philmblog @IanSharp1
Music from musicbed.com
Part of the www.podfixnetwork.squarespace.com
Head to The Filmmakers Podcast for more episodes on film-making
Get in touch? Email us thefilmmakerspodcast@gmail.com