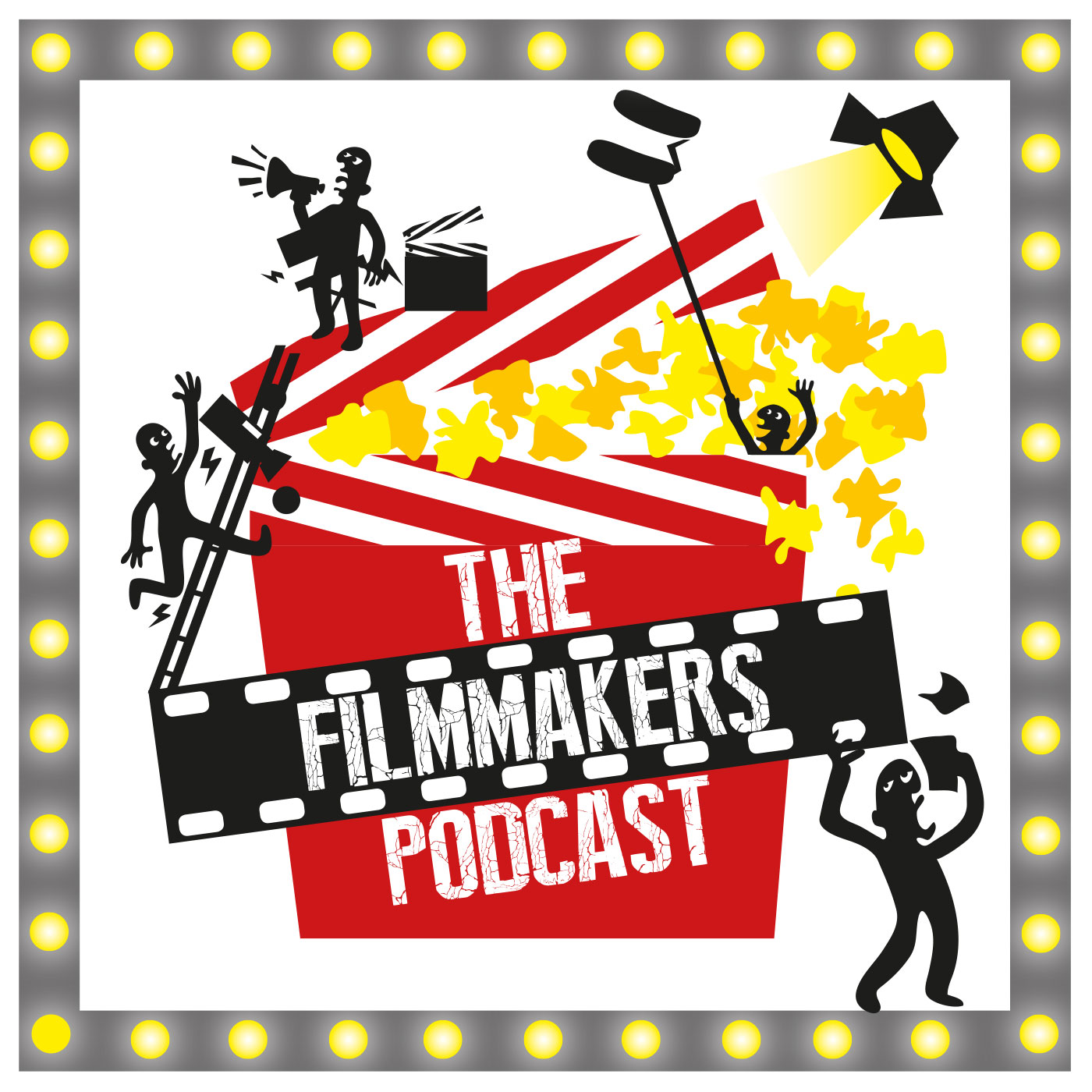 How to Make a Improvised feature Film in 24hrs on New Years Eve with writer and director Sarah Jayne Portelli and host Giles Alderson
Giles has a chat with Sarah Jayne about how she made Friends, Foes and Fireworks, what was the inspiration behind it, how to make the movie in one night using your own money all the while shooting on New Years Eve.
How you get one chance to get things right and how planning is vital.
What she learned making an improvised film and what she would do and is doing differently moving forward with her next film.
They talk about how you should market you film from the start and how they sold the movie.
LINKS
TRAILER Friends Foes & Fireworks https://www.youtube.com/watch?v=CIBkajWsAjw
Friends, Foes & Fireworks site https://www.friendsfoesfireworks.com/
Udemy course 
In Corpore Fiscally Sponsored 
Follow the Sarah Jayne on Twitter @Sarah
RAINDANCE -
Do you want to meet indie filmmakers and film lovers in London? Are you looking to find a team to work on your next project, volunteer your services for some set time, or just chat about movies with like minded people? Then you're invited to Raindance's 

Boozin

' & Schmoozin' – the monthly filmmakers networking event for people who love and make films! It's one of the friendliest and most welcoming networking events in London, and it has helped develop hundreds of collaborations between filmmakers. AND, as Filmmakers Podcast listener, you can get in for free! Just send an email to party@raindance.co.uk, quoting "Filmmakers Podcast". Then you'll be able to get in for free to the next event on Monday 10th December at 6:30pm at the beautiful Century Club in Soho. Don't miss this out!"
WATCH World of Darkness https://www.amazon.co.uk/gp/product/B07BS35KQ2?pf_rd_p=855cdcfd-05d9-474f-b84d-8286a3530ba1&pf_rd_r=G5Q5NNQZR9PRZNQ4ME5D
WATCH Fanged Up https://www.amazon.co.uk/Fanged-Up-Daniel-OReilly/dp/B07F83JN6G/ref=sr_1_1?s=instant-video&ie=UTF8&qid=1542670909&sr=1-1&keywords=fanged
MARSDENS BEER TOWN FILM FESTIVAL - SUBMIT your short films here: https://beertownfilmfestival.co.uk/
INDIE FILM SHOUT OUTS
Drew Horner's 'Promenade' Short Film IndieGOGO https://www.indiegogo.com/projects/promenade-short-film#/
Winter Ridge WATCH https://itunes.apple.com/us/movie/winter-ridge/id1411248110
Follow US on Twitter @filmmakerspod  @Food4ThoughtDoc @gilesalderson  @35mmdop @Cjamesdirect @FangedUpFilm @thedaremovie
Part of the www.podfixnetwork.com