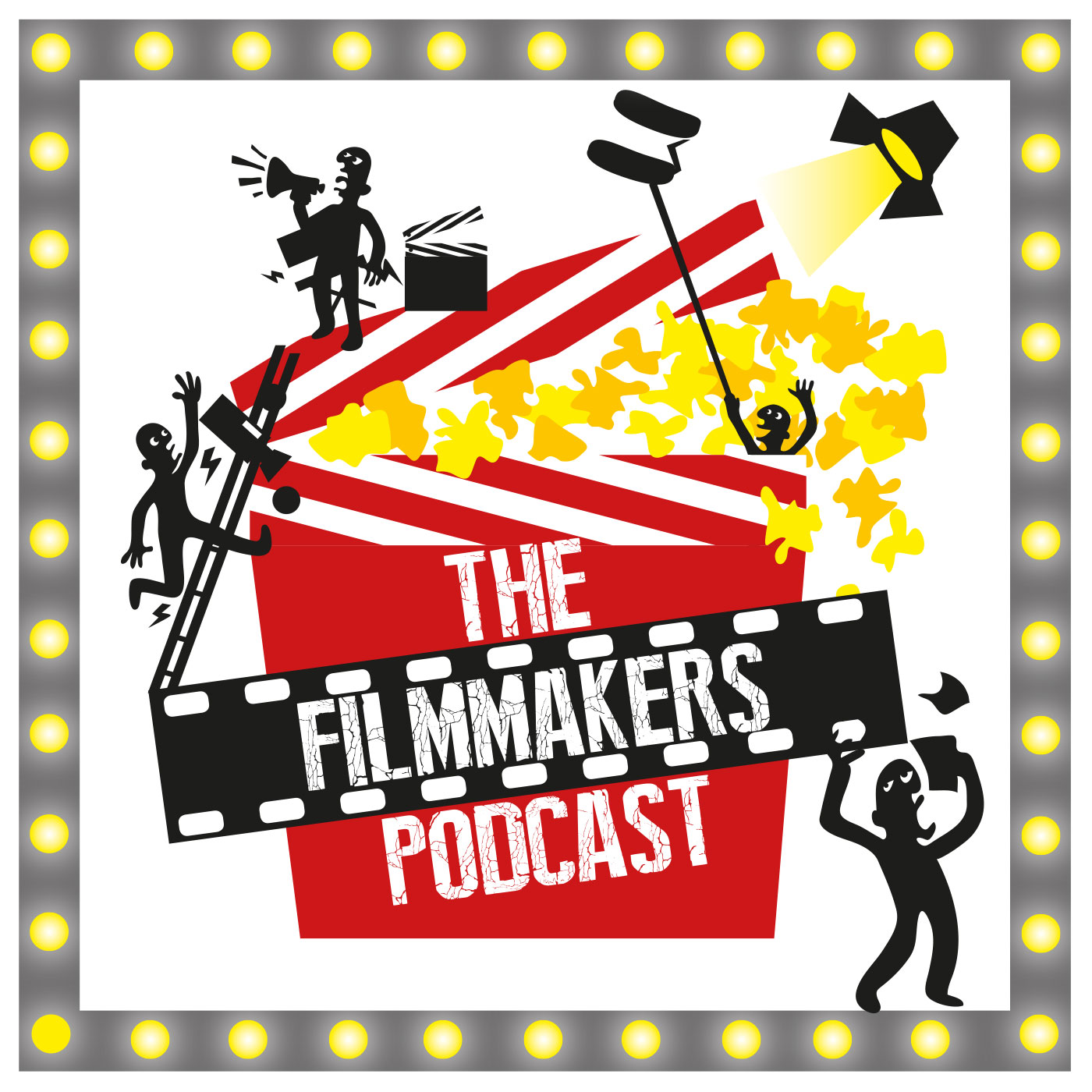 Writer and Director Jed Brian joins Giles Alderson to chat about making his found footage horror film Unlisted owner and getting and staying at the top of the Amazon charts for 15 weeks.
They talk how to make a film when you live in the middle of nowhere with little resources and how to get distribution and the best way to go about making a found footage movie.
Raindance 'Boozing & Smoozin' Party. GO FOR FREE.
as Filmmakers Podcast listener, you can get in for free! Just send an email to party@raindance.co.uk, quoting "Filmmakers Podcast"
ALSO - Raindance OPENING NIGHT PARTY  20% off with code RDPODCAST20
'Unlisted Owner' Trailer https://www.youtube.com/watch?v=lUpi1tzNiBQ
Buy Unlisted Owner here: USA: https://www.amazon.com/Unlisted-Owner-Chris-Ash/dp/B077JJXS16
UK: https://www.amazon.co.uk/Unlisted-Owner-Chris-Ash/dp/B077JHNH3W/ref=sr_1_1?ie=UTF8&qid=1535417537&sr=8-1&keywords=unlisted+owner+film
Follow us on Twitter @filmmakerspod @gilesalderson  @Cjamesdirect @FangedUpFilm @thedaremovie @UnlistedOwner @MrJed_Brian
Part of the www.podfixnetwork.com