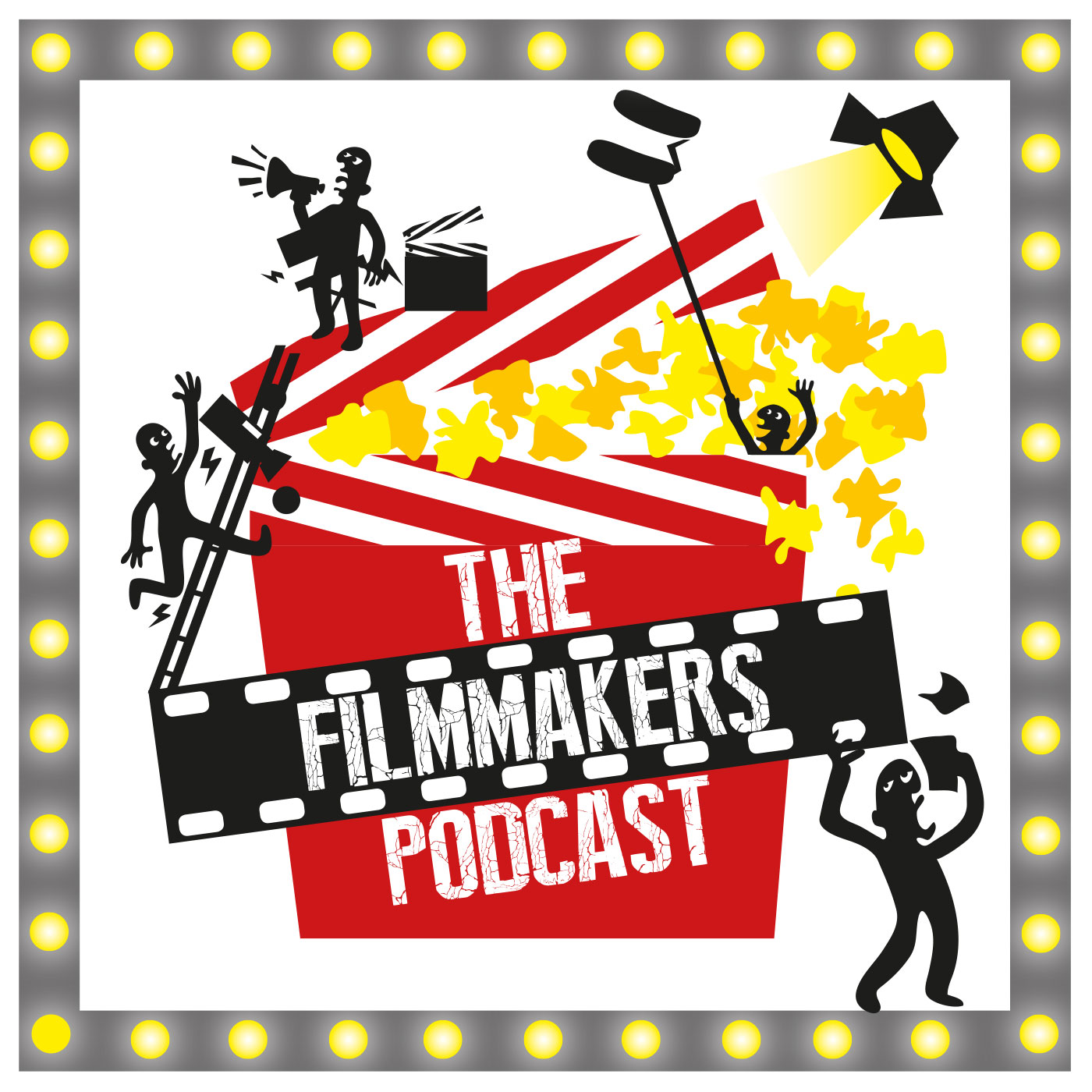 Scott Adkins joins us to chat working as an action and martial arts star on indie films and big studio movies including Expendables, Ip Man 4, Accident Man and Undisputed
He talks about getting his start as an actor on British TV and his big break on a Hong Kong action movie and how he over came disappointments to learn from the best.
How having a niche and using martial arts as a way in worked very well for him.
We discuss the best way to shoot fight scenes in movies and how directors should work with actors and fight choreographers
He chats about his time working on Bourne Ultimatum, Zero Dark Thirty and Expendables plus many more and how different directors approach fight sequences and directing actors.
Taking leadership and ownership of fight scenes in his films is a great way to create compelling action feature films
And we go in-depth on how Scott likes to work on movie sets
SHOW NOTE LINKS
The Debt Collector Trailer https://www.youtube.com/watch?time_continue=7&v=N0O5iwmXzXM
BUY Accident Man https://www.amazon.com/Accident-Man-Blu-ray-Ashley-Greene/dp/B077R48NT8
Raindance TASTER day FREE with our CODE: TASTERPODCAST20
Click the LINK http://bit.ly/RaindanceTasterDay and type in the code: TASTERPODCAST20 just before you pay
Night Feed short film WATCH here: http://www.cjdirector.com/
Giles Alderson Official site http://www.directedbygiles.com
Follow us on Twitter @filmmakerspod @gilesalderson  @Cjamesdirect @FangedUpFilm @thedaremovie @TheScottAdkins
Part of the www.podfixnetwork.com
Recorded at Just Voices Agency.com